Next available for To The Point Body Art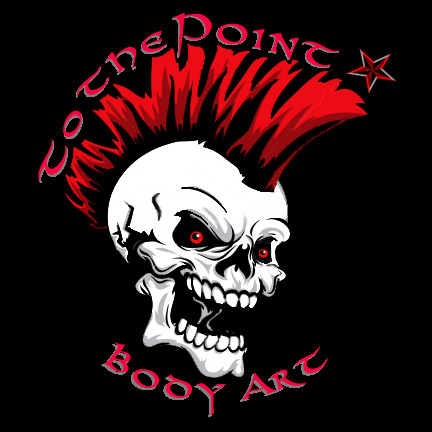 Tattoos and Piercings
I provide Tattoos and Piercings in a Clean, Professional, Health board regulated and Insured Studio Located Downtown Elliot Lake at very reasonable rates. Top quality equipment and supplies used.
Tattoo
Call to book and sit down with a To The Point Body Artist to come up with the perfect tattoo for you, Our client. Comfortable in various styles of artwork. Ask for ~G~
Piercings
Piercings with sterile top quality equipment and jewelry by a professional. Lots of jewelry to choose from.